REGULATING FITTINGS FOR POWER ENGINEERS OF UZBEKISTAN
This week, control valves were shipped to Tashkent TPP, Uzbekistan.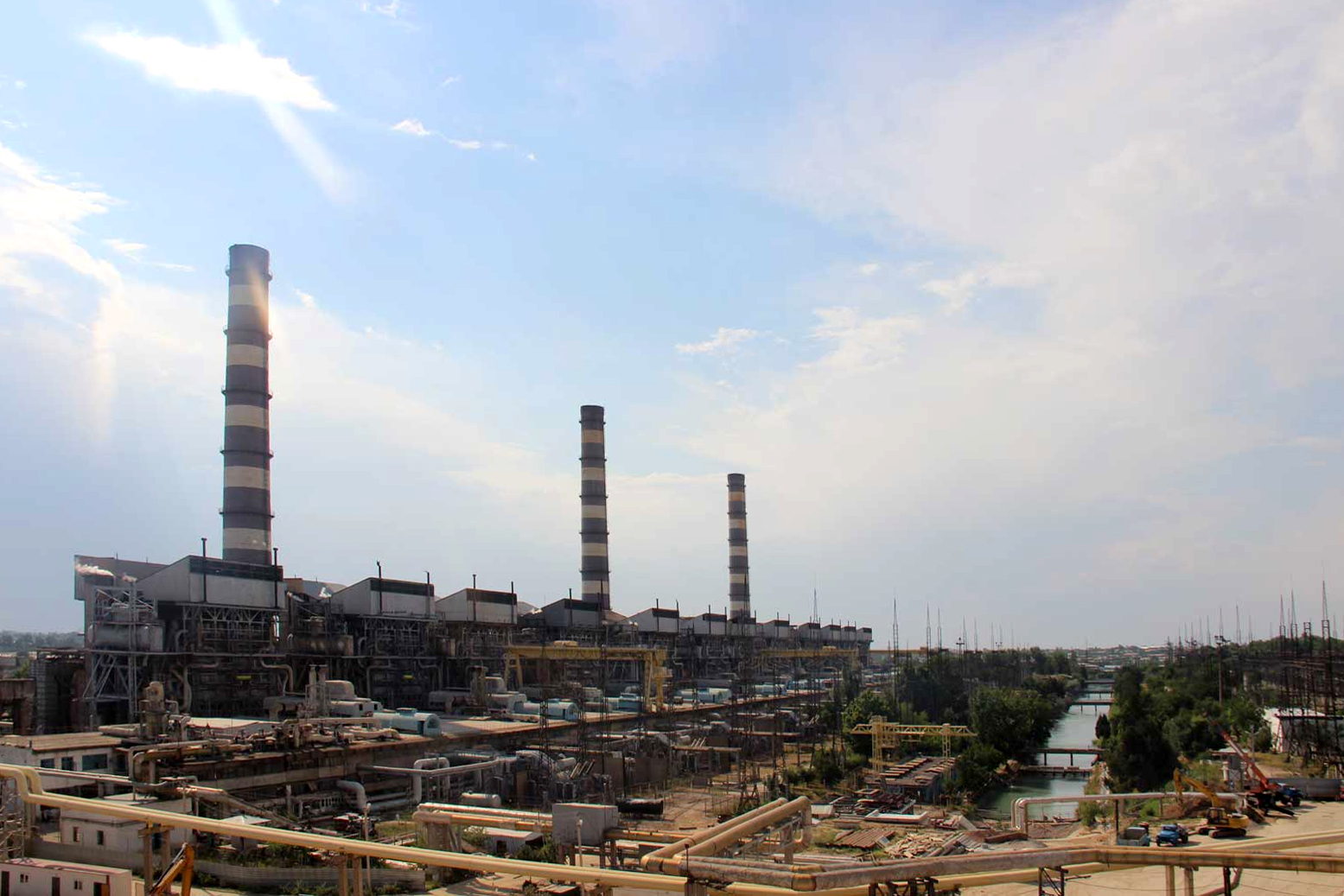 The delivery set included a control valve type 6c, designed to control the flow or pressure of the working medium. Control valves will be installed at the facility to replace obsolete equipment in accordance with the TPP reconstruction plan. Shipment is carried out exactly on time according to the supply contract.
---
Barnaul Boiler Plant
http://en.bkzn.ru
656023, Russia, Altai Region,
Barnaul, Kosmonavtov Pr., h. 6Э
Phone: +7 (3852) 22-70-07