BARNAUL BOILER PLANT CELEBRATED 17 YEARS OF EMPLOYMENT
On June 1, the staff of the Barnaul Boiler Plant celebrated 17 years of work.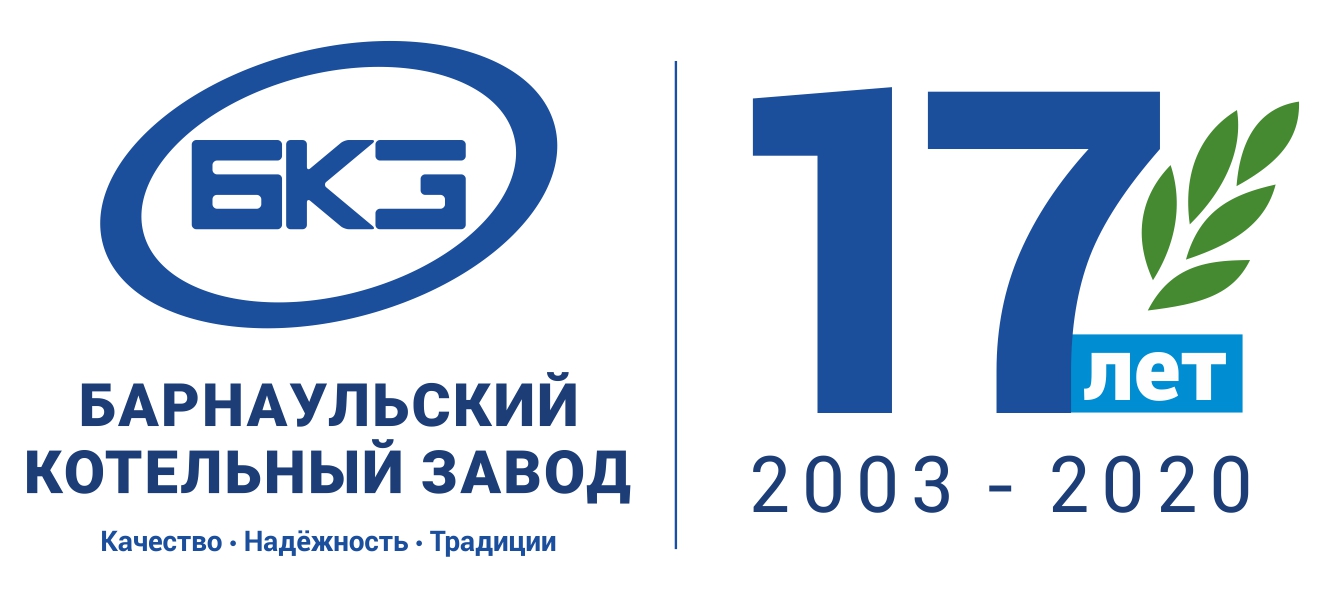 The history of the Barnaul Boiler Plant dates back to 2003, when the management of Sibenergomash OJSC decided to close the workshop for the production of power fittings. As a result, a large number of first-class specialists engaged in the production of power equipment fell under the layoff. They later formed the backbone of the team of the new enterprise.
First, having rented, and then bought out part of the territory of the cotton mill, which had been closed by that time, the founders set themselves the task of maximizing the return on every square meter of production area. Gradually, the first production site was equipped with modern highly efficient equipment.
Were improved and modernized products that were previously produced by JSC "Sibenergomash", took into account all the shortcomings of the previous production, and also developed new types of products. All this made it possible in a short time to organize a full-fledged production of valves and reduction-cooling units.
Today, LLC "Barnaul Boiler Plant" (LLC "BKZ") is a modern, high-tech, Russian enterprise that develops and manufactures pipeline valves for working environments "steam-water", with nominal passages from 6 to 1,400 millimeters, per working medium pressure up to 37 MPa and temperature up to 560 ° С. The plant's products are in demand by enterprises of thermal and nuclear power, chemical, petrochemical, mining and processing, food industries.
To ensure the impeccable quality of the manufactured valves, the enterprise is allowed by vast experience, high qualification of the team's specialists and the active use of the achievements of modern technology and technology. Strict testing and control, precision and technological discipline are a guarantee of reliability and long service life of high pressure pipeline valves production. It is no coincidence that the products of LLC Barnaul Boiler Plant (LLC BKZ) are successfully operated in 24 countries of the world, 85 regions of Russia.
A wide range of manufactured products, a serious production, technological, design base, as well as the desire to best solve the client's problems make it possible to implement even the most difficult customer projects.
---
Barnaul Boiler Plant
http://en.bkzn.ru
656023, Russia, Altai Region,
Barnaul, Kosmonavtov Pr., h. 6Э
Phone: +7 (3852) 22-70-07