SHUT-OFF VALVES FOR AZERBAIJAN SUGAR PLANT
Stop valves for the largest sugar factory in Azerbaijan - Azerbaijan Sheker Istekhsalat Birliyi LLC are ready for shipment.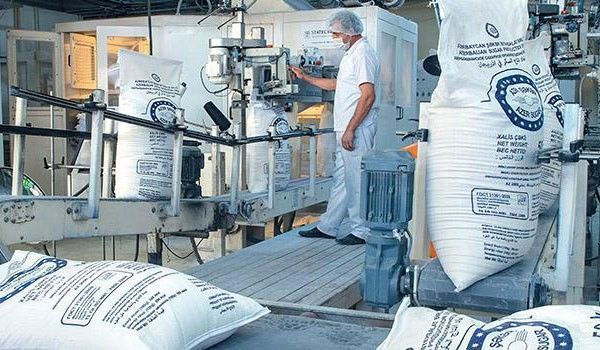 The Barnaul Boiler Plant fulfilled an order for the manufacture of a batch of shut-off valves for different parameters for a food industry enterprise in Azerbaijan.
The sugar factory is undergoing scheduled repairs, and therefore it became necessary to order this equipment.
The quality of BKZ products is highly appreciated by the specialists of Azerbaijan Sheker Istekhsalat Birliyi LLC. For a number of years, the technical specialists of the sugar plant have preferred to install shut-off valves produced by OOO BKZ at technological facilities.
Power fittings manufactured by BKZ LLC for the food industry of Azerbaijan
Azerbaijan Sheker Istekhsalat Birliyi LLC is the largest sugar producer. Part of Azersun Holding, operating in Azerbaijan since 1991, plays an exceptional role in ensuring the country's food security.
---
Barnaul Boiler Plant
http://en.bkzn.ru
656023, Russia, Altai Region,
Barnaul, Kosmonavtov Pr., h. 6Э
Phone: +7 (3852) 22-70-07