About the factory
Power Valves and Equipment for Heat and Power Complex.
Manufacture of power valves and equipment according to the catalogue or calculation of the terms of reference under the international standard GOST R ISO 9001:2015.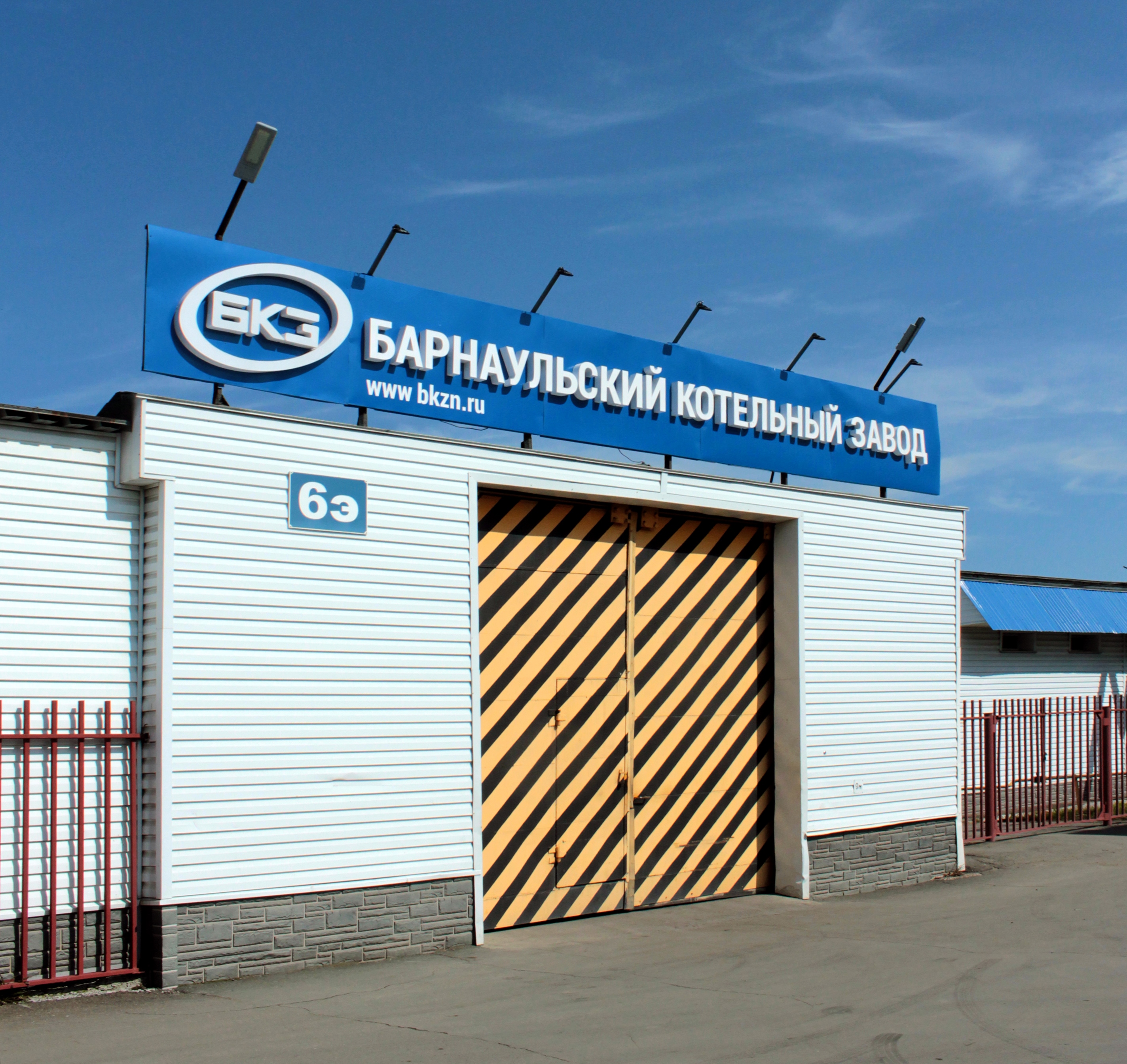 ABOUT THE PLANT
Barnaul Boiler Plant was established in Barnaul in 2003. The full-fledged high-tech production of power fittings was arranged almost from scratch.
Currently, Barnaul Boiler Plant is a Russian modern and high-technology enterprise. This is a leading manufacturer of power fittings and equipment for heat and power complex, chemical, petrochemical, mining and processing, as well as food industries at the Russian market.
The products of BBP, LLC are successfully operated both in the domestic enterprises and abroad.
A wide range of the output products, a massive production, engineering and design base, as well as a commitment to solving the customer's tasks in the best possible way make it possible to implement the most difficult projects of our customers.
FACTS AND FIGURES
Major product types manufactured by BBP, LLC:
Steam and Water Power Fittings Isolation, safety and control valves DN 6–1400, PN 0,1–50 MPa, Tmax = 560˚С TR 2913-001-15365247-2004, TR 3740-002-15365247-2004.
Built-in and Core Type Electric Actuators Mtrq from 80 N·m to 8800 N·m, TR 28.14.20-006-15365247-2016.
Pressure-Reducing and Desuperheating Stations, FRPRDS, DS, PRS Performance capacity up to 1000 t/h Рop ≤ 27 MPa, Tmax = 560˚С.
Noise Dampers of Steam and Gas Discharge into the Atmosphere Рop to the discharge valve ≤ 27 MPa, Tmax = 560˚С TR 3113-004-15365247-2011.
Control Cabinets of PRDS (DS, PRS, FRPRDS); POSV; electric and pneumatic fittings Remote automatic control and industrial process management of steam preparation to the specified accuracy TR 27.12.31-007-15365247-2016.