ENERGY EQUIPMENT FOR CHPP IN MONGOLIA
Today, the shipment of shut-off and control valves equipped with intelligent AUMA actuators to TPP-4 in Ulan Bator.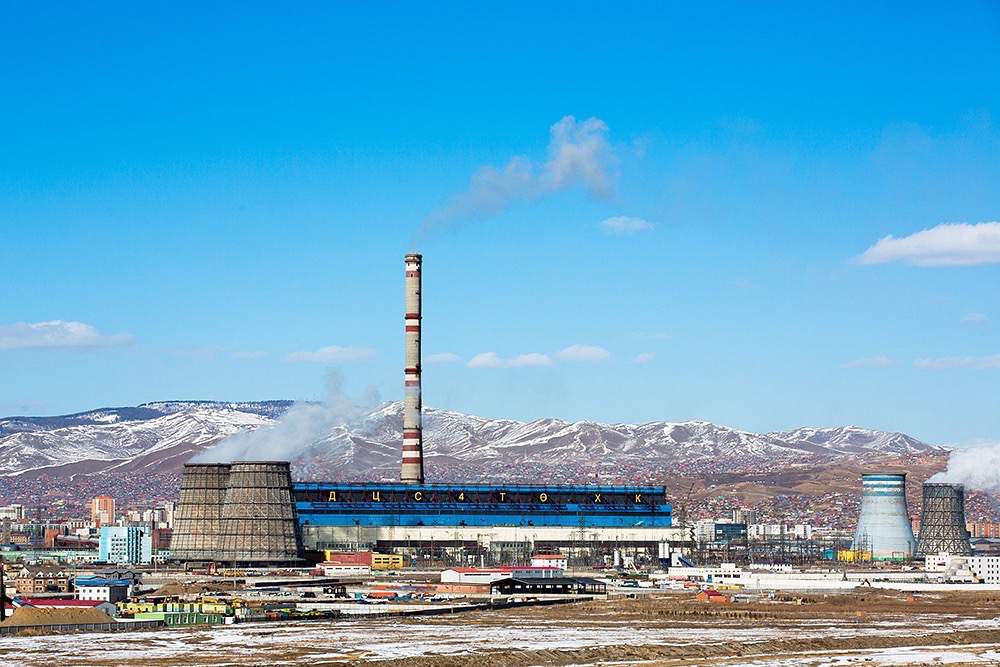 Since 2015, Barnaul Boiler Plant has been supplying equipment to Mongolia. Every year, technical specialists of the country's energy enterprises increasingly prefer to install valves of a Russian manufacturer at fuel and energy facilities. This is confirmed by the fact that the volume of export deliveries by BKZ LLC to Mongolia has quadrupled over the past five years.
At CHPP-4 in Mongolia, power equipment manufactured by BKZ LLC is successfully operating
REFERENCE
Ulan-Bator CHP-4 is the largest energy enterprise in the country. Installed capacity - 570 MW (1x80, 3x100, 2x80), thermal capacity - 1050 Gcal / h, uses brown coal from the Baganur coal mine.
---
Barnaul Boiler Plant
http://en.bkzn.ru
656023, Russia, Altai Region,
Barnaul, Kosmonavtov Pr., h. 6Э
Phone: +7 (3852) 22-70-07