LLC "BKZ" CONTINUES SHIPMENT OF FITTINGS FOR ENTERPRISES OF THE ENERGY INDUSTRY
April 10, 2020
In the first ten days of April, the Barnaul boiler plant continued to supply power fittings.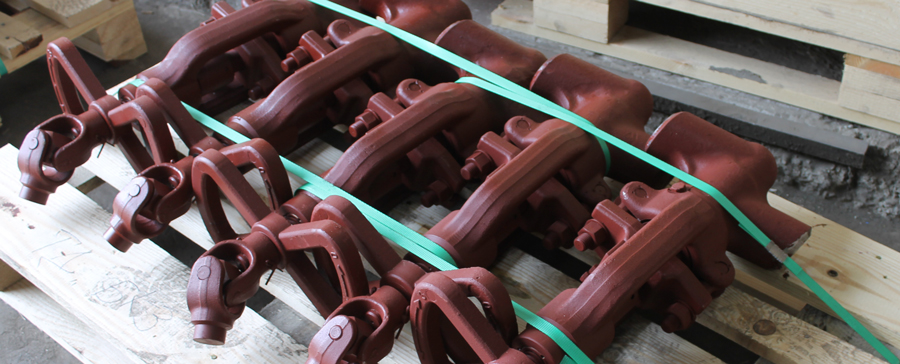 For enterprises in the energy sector of Kazakhstan, shut-off and safety fittings were supplied.
High-pressure shut-off valves were shipped to the Aksu power plant (JSC "EEC") as part of the technical re-equipment of the facility.
Safety valves were sent to equip the turbine units of the TPP of Aluminum of Kazakhstan JSC, Pavlodar.
Also shut-off valves manufactured by BKZ LLC will be installed at the state district power station of pos. Topar, Kazakhmys Energy LLP, instead of obsolete fittings.
The quality of all products is guaranteed by the factory's existing quality management system certified according to the international standard GOST R ISO 9001: 2015. All deliveries are made on time, according to contractual obligations.
---
Barnaul Boiler Plant
http://en.bkzn.ru
656023, Russia, Altai Region,
Barnaul, Kosmonavtov Pr., h. 6Э
Phone: +7 (3852) 22-70-07