Silencer for the discharge of vapor into the atmosphere for UK "SEZ NINT", Kazakhstan
In March of this year, the Barnaul Boiler Plant dispatched a vapor silencer to the atmosphere for SEZ NINT Management Company, Kazakhstan (Management Company Special Economic Zone National Industrial Petrochemical Technopark).
A high power muffler will be mounted on the roof of the energy facility at an angle of 45 degrees.
Nominal flow rate of the medium is 370 t / h. The sound pressure level at the silencer output will not exceed 85 dBA.
The design was designed by the design department based on the customer requirements. Acoustic and aerodynamic calculations were made; selected materials, the number of throttle blocks, the density of sound-absorbing materials.
The steam silencer is manufactured in the production shops of the plant in accordance with TU 3113-004-15365247-2011. Certificate of compliance with the requirements of the PB No. S-RTE.002.TU.00166.
Thanks to the accurate calculation and the optimally designed design of the casing and sound-absorbing chambers, the silencers of the Barnaul boiler plant reduce noise to the parameters required by the customer, in full compliance with sanitary standards.
A general view of the silencer is shown in the figure below.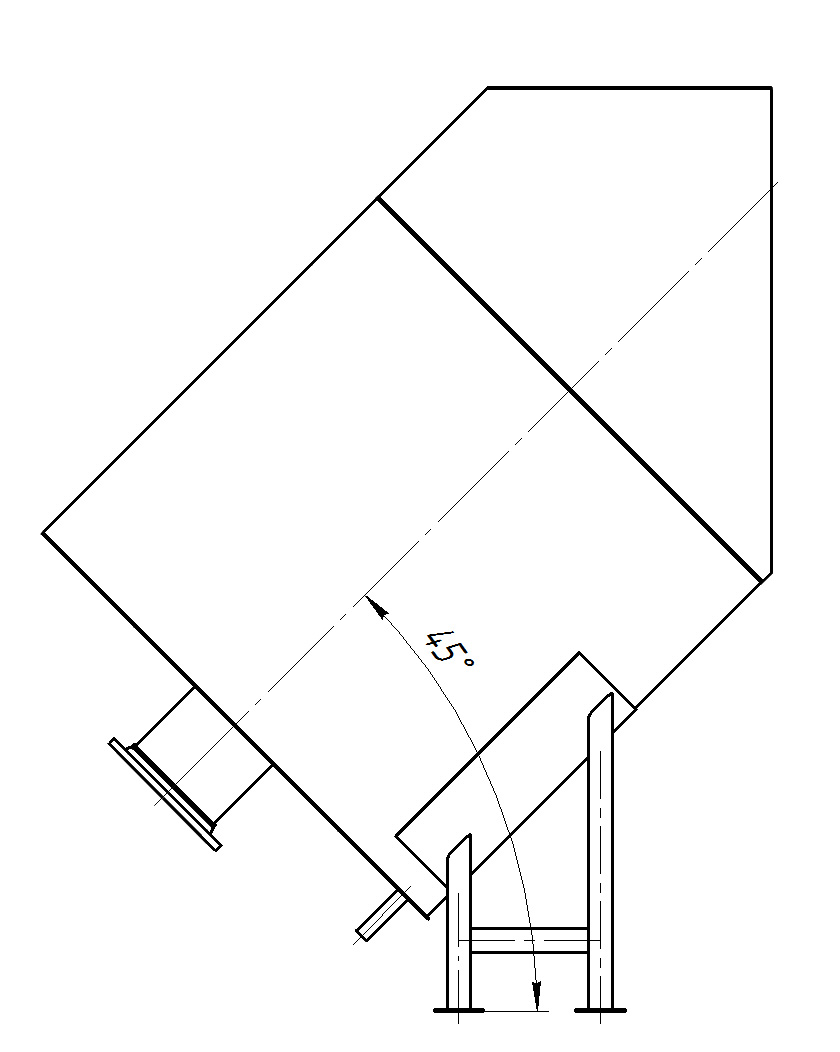 ---
Barnaul Boiler Plant
http://en.bkzn.ru
656023, Russia, Altai Region,
Barnaul, Kosmonavtov Pr., h. 6Э
Phone: +7 (3852) 22-70-07