POWER EQUIPMENT SHIPPED FOR FALAY TPP, VIETNAM
The Barnaul Boiler Plant shipped a steam cooler and a large batch of shut-off and control valves to TPP Falai, Vietnam.
This is the sixth, and most voluminous, supply of equipment for power engineers in Vietnam in four years of cooperation.
All equipment is manufactured in strict accordance with the existing quality management system at the enterprise, certified according to the international standard GOST R ISO 9001: 2015 (ISO 9001-2015), which guarantees the high quality of the supplied products.
Shipment of power equipment to TPP Falai, Vietnam.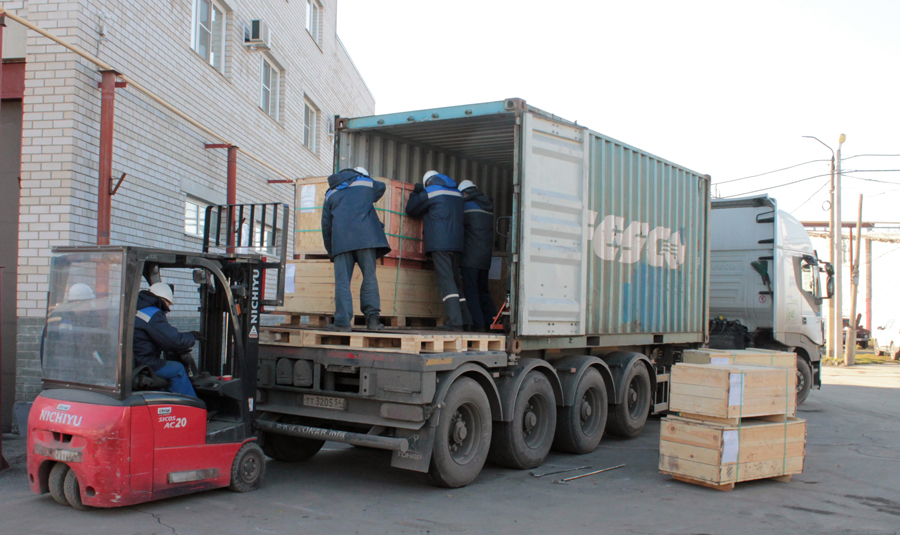 Climatic performance of the shipped products - T2.
REFERENCE
The Falay TPP with a capacity of 2000 MW, built according to the project of the Rostovteploelektroproekt Institute, is one of the largest energy enterprises in Vietnam, on which the stability of the country's energy system largely depends.
---
Barnaul Boiler Plant
http://en.bkzn.ru
656023, Russia, Altai Region,
Barnaul, Kosmonavtov Pr., h. 6Э
Phone: +7 (3852) 22-70-07