REDUCING-COOLING PLANT FOR POWER ENGINEERS OF KAZAKHSTAN
08/14/2020
OOO "BKZ" shipped a reduction and cooling unit with a capacity of 30 t / h to Almaty CHPP-2. Power equipment will be installed at the facility in accordance with the plan for technical modernization of the CHPP. The set of delivery of the ROC included control, safety, pulse valves; gate valves, steam cooler.
Delivery was carried out on time according to the Contract.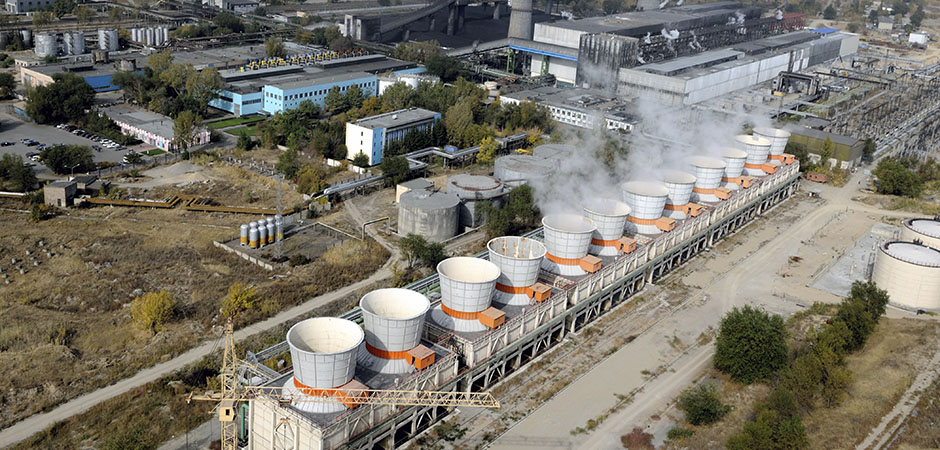 REFERENCE
The construction of the Almaty CHPP-2 began in 1974 with a design capacity of the first stage of 240 thousand kW, in order to increase the level of seismic safety, the station was deepened by 12 meters. For the first time in the country, the station commissioned seismic boilers with a steam capacity of 420 t / h.
The installed capacity of the station today is:
- electric - 510 MW;
- thermal - 1411 Gcal / h.
---
Barnaul Boiler Plant
http://en.bkzn.ru
656023, Russia, Altai Region,
Barnaul, Kosmonavtov Pr., h. 6Э
Phone: +7 (3852) 22-70-07